New Patient Information
At your first visit you will receive a 45 min. detailed evaluation. The causes of your problem, and a treatment plan will be discussed with you. Most often, manual techniques (soft tissue massage, joint and nerve mobilization), combined with Medical Exercise Therapy (MET), will be provided to you. The manual techniques help to loosen tight muscles, frozen joints, and free entrapped nerves. Then, specific exercise related to your condition is designed and implemented. When your physical therapy is completed, our goal for you is full range of motion, elimination/reduction of pain or numbness, and increased strength with improved movement patterns/function.

Click here to print New Patient Forms

Insurance


We are in network with most insurance companies, but
not with Aetna (as a primary), Kaiser or Medicaid. Some insurance plans may require a doctor's referral. Your insurance company can verify this for you. If you are
unsure of this, please feel free to contact us for assistance.

Please bring your insurance card with you to your
first visit.
© 2014 In Motion Physical Therapy and Wellness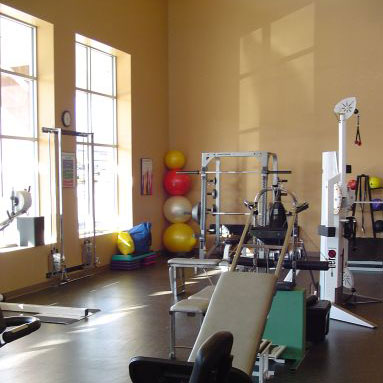 Additional health care practitioners
at In Motion:
Physician specializing in Osteopathic Manipulative Medicine/ Neuromusculoskeletal Medicine


Certified Sound Healer


Physical Therapist PT, DPT, specializing in Women's Health/Complex Pain​